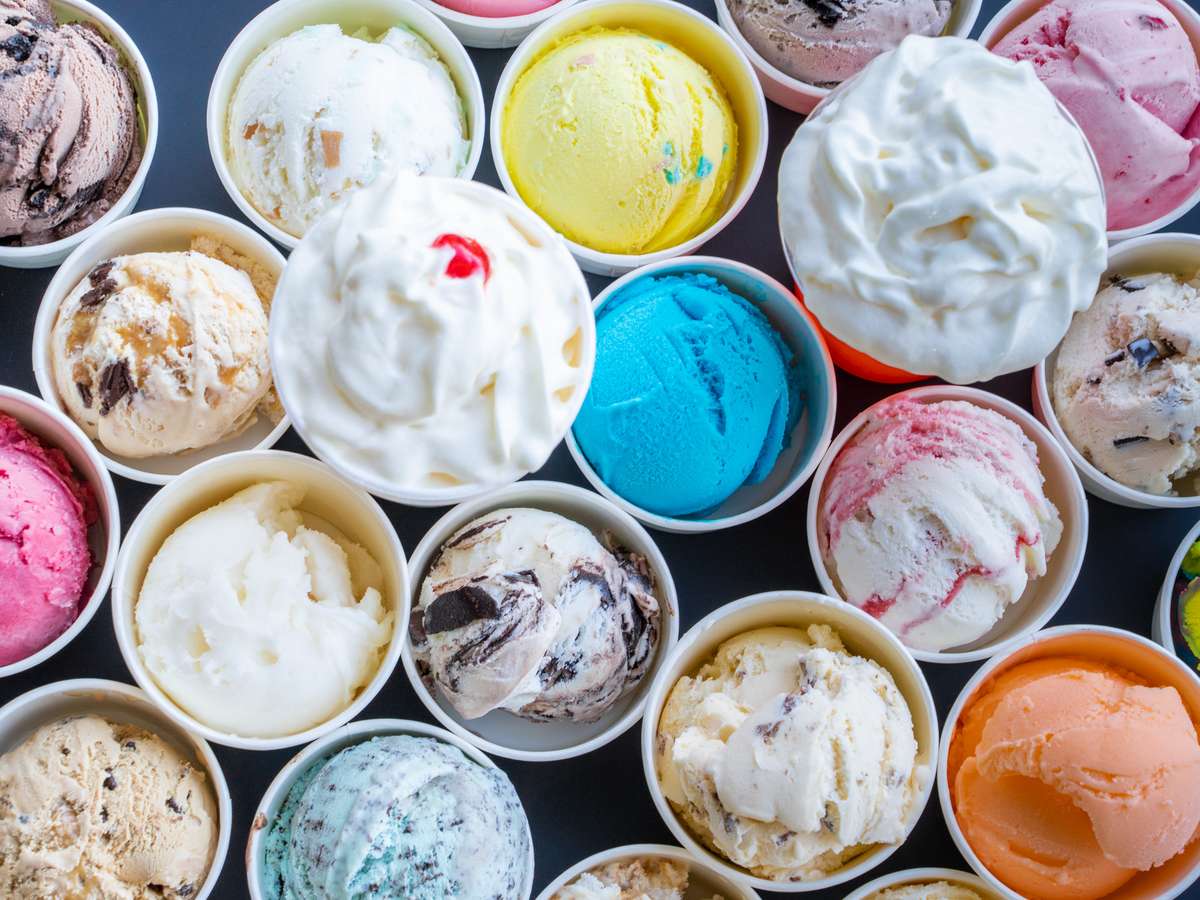 Menu
Become a VIP
Receive updates on special events, new menu items, menu reviews, and more!
Ice Cream
Ice Cream Flavors
LiftOff Creamery offers 120 different flavors of ice cream. Check with our store location or social media channels: Facebook – LiftOff Creamery, Instagram @LiftOffCreamery where our flavors on hand are posted daily.
Ice Cream Flavors Vegan / Dairy Free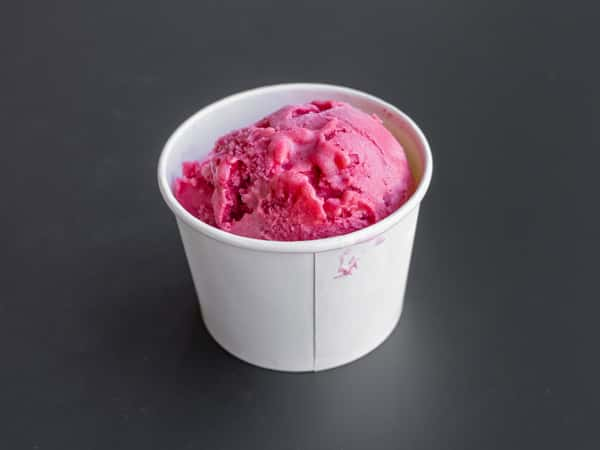 Red Eye (Raspberry Sorbet) (GF)
A refreshing, non-dairy, non-fat raspberry dessert.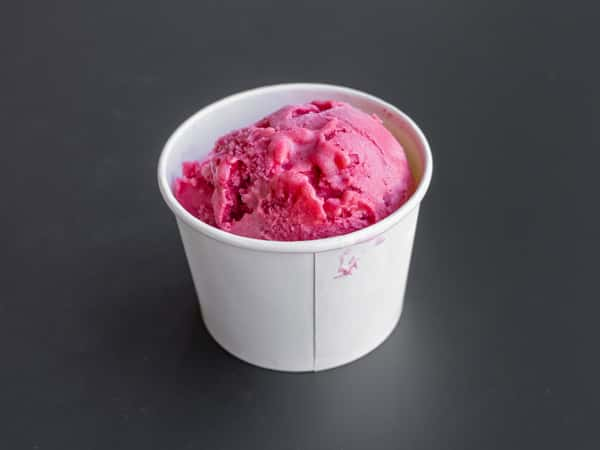 Red Flight (Raspberry Pomegranate Sorbet) (GF)
A refreshing, non-dairy, non-fat black raspberry pomegranate desseOne Scoop $3.50Double Scoop $4.49Triple Scoop $5.45Flight Of 4 $6.50Jumbo Jet $19.50
Ice Cream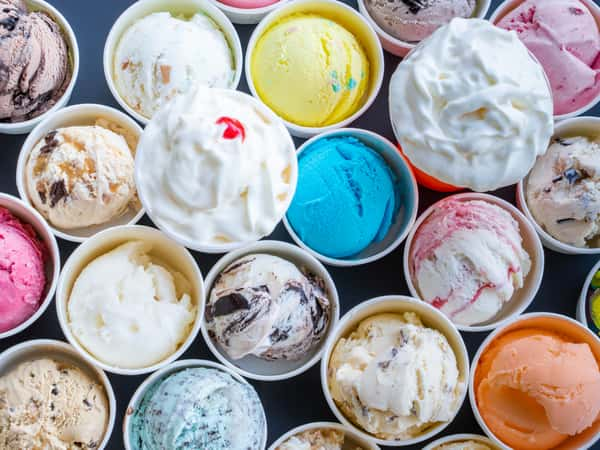 Ice Cream
Liftoff creamery will feature 120 flavors of hand-dipped ice cream on a rotating basis. On hand 25 special flavors will be featured each week. Its gourmet ice cream flavors are prepared and sold by the cup, bowl, or selection of cones.Single Scoop $3.50Double Scoop $4.49Triple Scoop $5.45